Life with us
G4S recognises it's ethical responsibility to our employees welfare, customers, the local community and the environment, to this end we try work towards a sustainable and holistic approach to CSR. We are committed to raise standards and invest in the communities in which we operate. G4S is committed to being a socially responsible corporate citizen.
OUR INITIATIVES
Supporting the community

- G4S gets involved in the communities in which it operates and we actively encourage employees to do the same

Looking after our people

- Every day our people do amazing jobs in often challenging circumstances

Protecting the environment

- We acknowledge the inherent value of the natural environment
CAREERS
We're the world's leading name in security solutions,and one of the world's largest employers.
As such we offer our employees an immense range of exciting, rewarding and long term career opportunities where they can really make a difference in a meaningful way.
You simply won't find the variety and diversity of career opportunities anywhere else.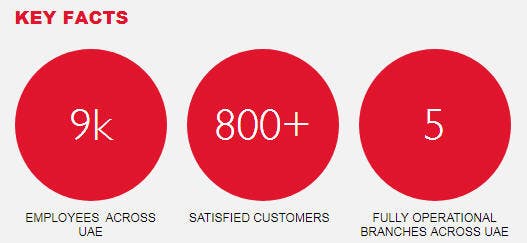 Know more about the company